Who Are We?

Resources

Local Teams

Club Teams

Neighboring Leagues

Ultimate Gear

Ann Arbor Recreation
What is Ann Arbor Ultimate?
Ann Arbor Ultimate (or A2Ultimate, or A2U) is an all-volunteer organization dedicated to growing the ultimate community in Ann Arbor, MI. Also known as Ann Arbor Ultimate Summer League, the organization was formed in the summer of 1994. The first summer league featured a handful of teams playing all games on one field at Lakewood Elementary School.
Since those humble beginnings, Ann Arbor Ultimate has grown steadily, adding more players and teams. In 2016, we had over 600 unique individuals spread out over 87 teams across all of our leagues and divisions. Among the priorities of the organization are spirited play and participation by all. New and experienced players play alongside each other with common goals of learning the sport, socializing, and above all else, having fun.
At the top of the Ann Arbor Ultimate organization sit the board of directors. These 5 directors are charged with shaping the league and providing direction. Other volunteers help the league by serving as treasurer, running the captain's committee, or by organizing tournaments and clinics. And last but not least, we lean heavily on our league captains to help make games and teams run smoothly. Ann Arbor Ultimate could not function without these volunteers, and we are very grateful for each and every one.
We are always on the lookout for more volunteers or fresh ideas, so please let us know if you would like to help.
For other issues, contact us.
Our Vision and Mission
Ann Arbor Ultimate (A2U) strives to form a socially welcoming community that values spirit and learning for players of all identities and experiences. To these ends, A2U provides consistent and accessible playing options, as well as social events, learning opportunities, and community support.
To learn more, check out our extended mission and vision online here.
Who Are We?
As previously stated, Ann Arbor Ultimate is an all-volunteer organization. We simply could not function without the support of all involved whether they are a player, a captain, or a volunteer on one of our committees.
Board of Directors
At the top of the organization, the Board of Directors oversees the financial health and long-term planning of Ann Arbor Ultimate by coordinating leagues, events, and budgets. The board is composed of 5 people and meets throughout the year. You can get in touch by sending a message to directors@annarborultimate.org.
Rachel Cawkwell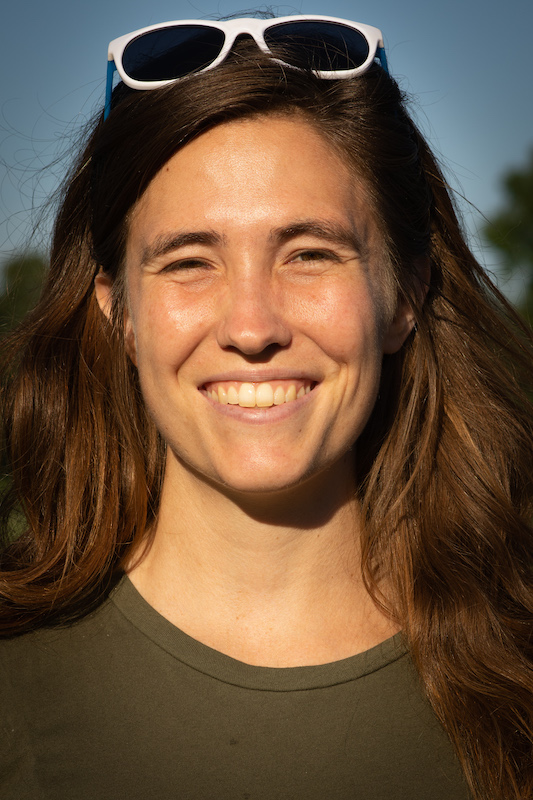 Rachel Cawkwell started playing ultimate at Emory University in 2010. She still primarily (and proudly) wears her Luna gear at league. In Ann Arbor, she's had the opportunity to play on two different club teams, captaining the mixed team Rocket Lawnchair in 2017 and playing on the women's team Autonomous in 2018. She is a graduate student at University of Michigan studying English Language and Literature and will never turn down a conversation about books. She was appointed to the Ann Arbor Ultimate Board of Directors in 2018.
Ryan Donnelly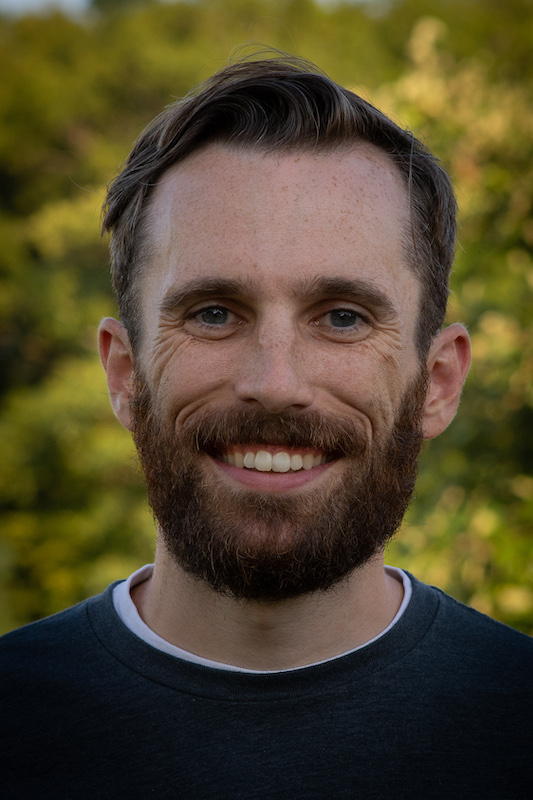 Ryan, a software developer by trade, started playing ultimate in 2008 in the Ann Arbor Ultimate Summer League. He began his club career in 2012 as a member of the mixed team Sidecar!. Since then, he has captained two mixed club teams, Handlebar and Pile-Up, played on one mixed club team, Rocket Lawnchair, and has played in the open division with Spoiler and Mango Tree. He was appointed to the Ann Arbor Ultimate Board of Directors in 2013 and also serves as the web designer, developer and admin.
Sara Herta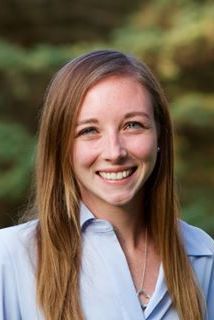 Sara was first introduced to ultimate during her junior year of high school when her AP chemistry teacher decided ultimate would be more fun to teach than chemistry. She was unaware that there was actually strategy involved until she joined Ann Arbor Ultimate in the fall of 2013. Since then, she has enjoyed the transition from self-proclaimed spirit captain to actual captain (but still spirit-focused!). She started playing club with Rocket Lawnchair in 2017 and was named one of the captains for the 2018 season. When Sara is not playing ultimate she also enjoys petting dogs and eating. She was appointed to the Ann Arbor Ultimate Board of Directors in 2018.
Scott Hetu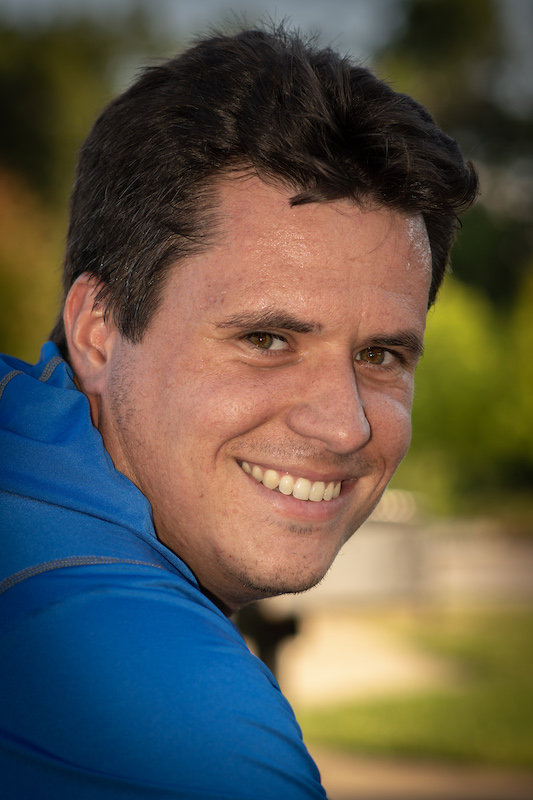 Scott started playing ultimate while enrolled at Grand Valley State University. He was home for the summer and was looking for more ultimate to play and stumbled upon Ann Arbor Ultimate. Since then he has played in almost every league and is always looking for pick-up. After that first summer, he has played club every year and has never been on the same team more than once. He was appointed to the Ann Arbor Ultimate Board of Directors in 2014 and also serves as the fields coordinator.
Jordan Rose-Figura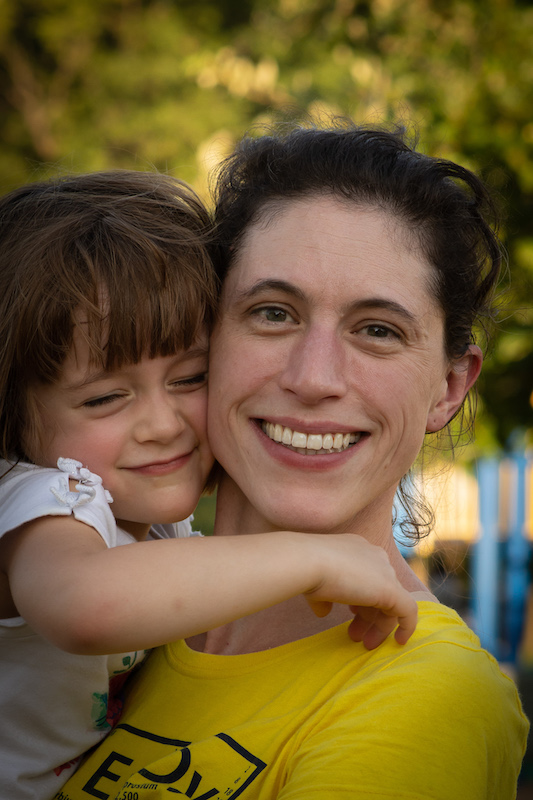 Jordan has played pick-up and intramurals for long enough to pick up some really bad habits. She is a biochemist by training and currently works in R&D for Swift Biosciences. Jordan is also a captain for Autonomous, a new Ann Arbor/Detroit women's club team. An inaugural season member of Brooklyn Book Club in NYC, which she played for two years, she has experience as a commissioner and board member of Manhattan Ultimate Disc (MUD). She has played league in BADA, MUD, PADA, and Ann Arbor Ultimate. She has captained more league teams than she cares to admit and is currently trying to teach her 2-year-old to throw anything other than a scoober. Coaching the infant starts soon. She was appointed to the Ann Arbor Ultimate Board of Directors in 2017.
Captains Committee
Our captains committee is an integral part of the organization as they select captains and provide them support in the form of meetings, trainings, and feedback.
Andrew Holcomb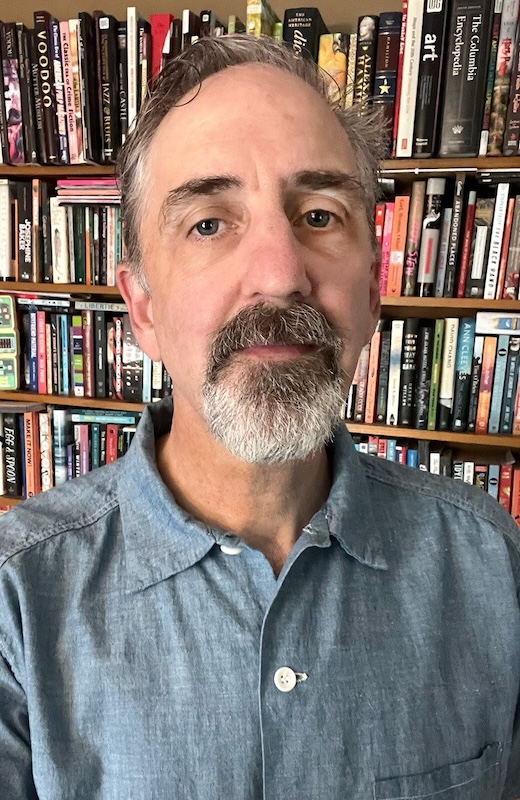 A native of Ann Arbor, Andy fell in love with ultimate during 8th grade gym class. He started playing organized ultimate in Germany in 1988, where he finally learned to throw a forehand. He played the inaugural Ann Arbor Summer League in 1994 before moving away and playing leagues in Colorado and Texas. Returning to Ann Arbor in 2003, Andy has played and captained nearly every season since. He has been part of the Captain's Committee since 2014 and still looks forward to every single game.
Chris Wolf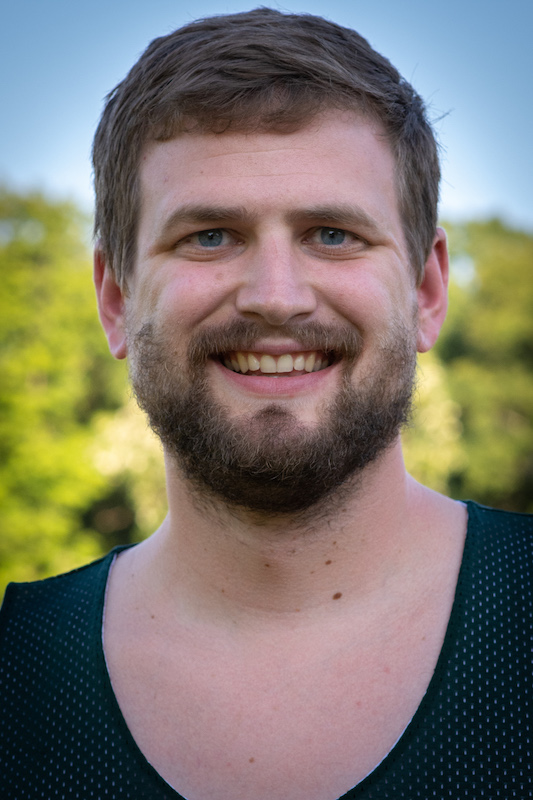 Chris started playing pickup ultimate in 2010. Since 2014, he has played leagues with Capitol Area Disc Association in East Lansing and Ann Arbor Ultimate, where he would later go on to join the Captain's Committee in 2018. Chris works as a Fire Safety Specialist for a local health system and has had a lifelong ambition to have a son and name him Harry… Harry Wolf. However, those dreams were dashed in 2013 when he married his far too sensible wife, Meredith. When Chris isn't playing ultimate, you can bet he's cheering on his Spartans. Feel free to ask him what he thinks of Jim Harbaugh!
Anna Wood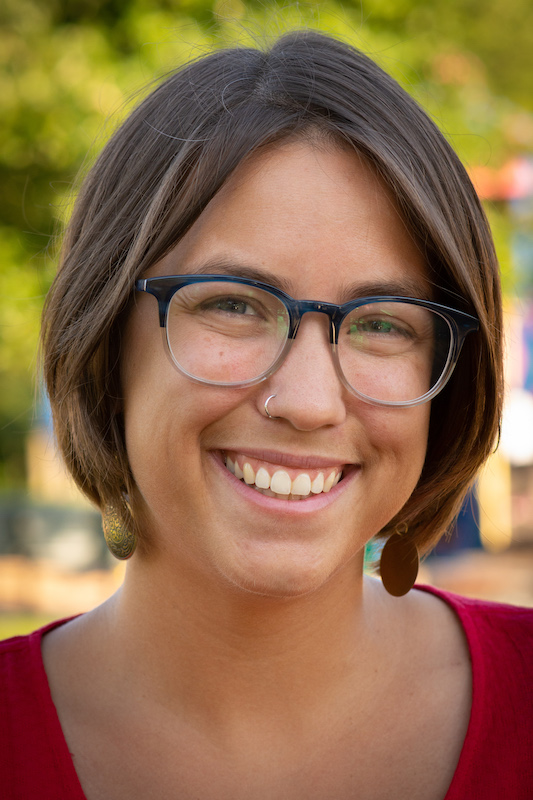 Anna first learned about ultimate watching her siblings play in college and being forced to play pickup over Thanksgiving break. She finally played a real game after moving to Ann Arbor in 2016 and joining Fall League. She was hooked! Anna played for Autonomous, SE Michigan's Women's Club Team for its first two seasons and started captaining league teams in 2017. She joined the Captain's Committee in the Spring of 2018. When she's not working on perfecting the deep cut, Anna is a social worker who does public service program development and community integration. She lives on the west side of Ann Arbor with her husband, pitbull, and 6 chickens.
---
Last Updated: December 6th, 2018